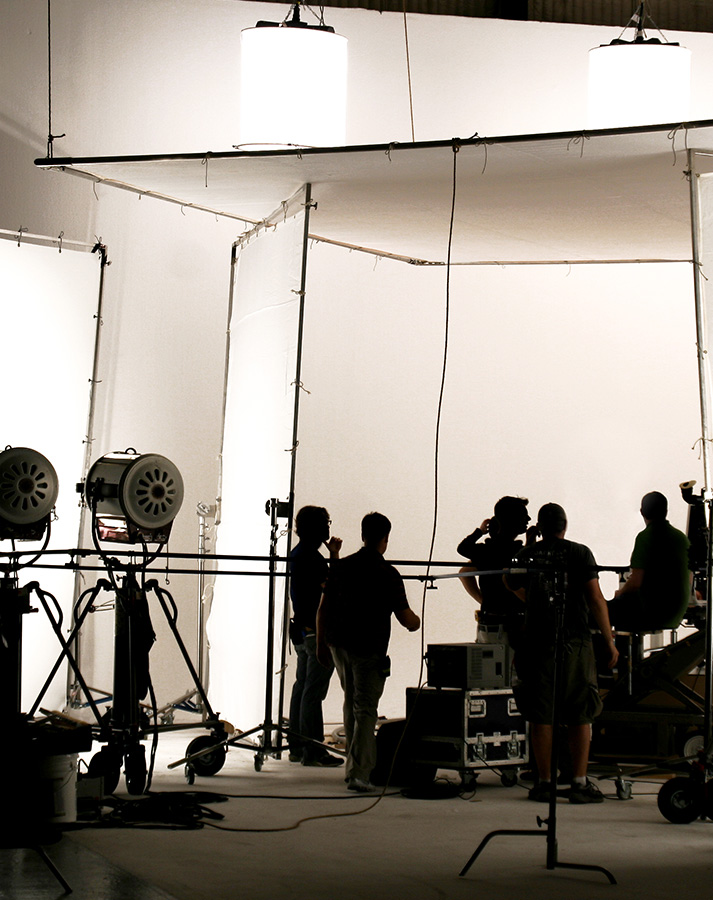 A new, unique training center, the true gateway to the
cinema

and television industry
The UNIQUE entrance to the world of technical cinema professions, our courses are open to all groups from the next generation, workers changing careers, and all industry workers looking to expand their knowledge, taking into account the notions of equality and inclusivity. Thanks to our customized short-duration courses, our graduates can quickly access a job market where job insecurity no longer exists and benefit from generous and advantageous salary conditions.
Our mission :
Produce the best film crews
For several years, the film and television industry has been facing an increasing shortage of labor in most professions. Montreal has long been a hub for cinema, attracting many American and European foreign productions. This trend is accelerating with the proliferation of productions on platforms such as Netflix, Amazon, Apple TV, Disney Plus, Crave, Illico, Tou.tv, etc.
Our center's goals are to produce the best film crews, setting the industry's learning standard, and capitalizing on our pride, creativity, and talent in the audiovisual industry.
Our technical cinema professions center will boast qualified labor for this industry, where new technologies and increasing new productions are on the rise. Our courses are recognized by Quebec's film and television industry.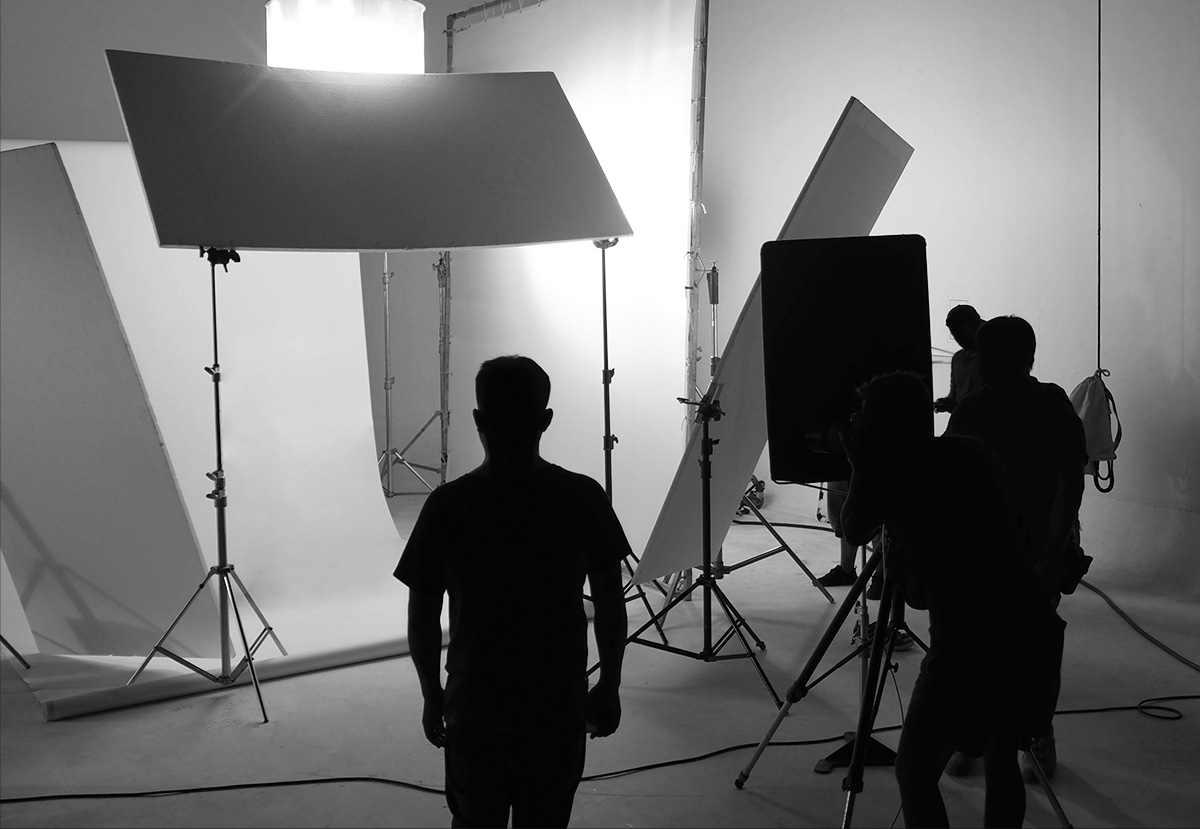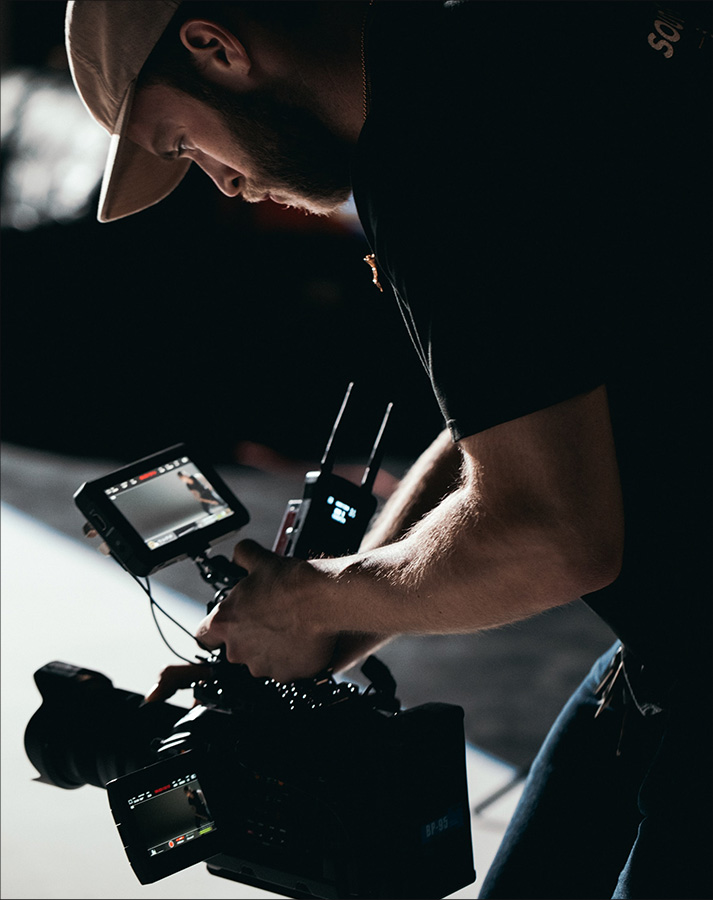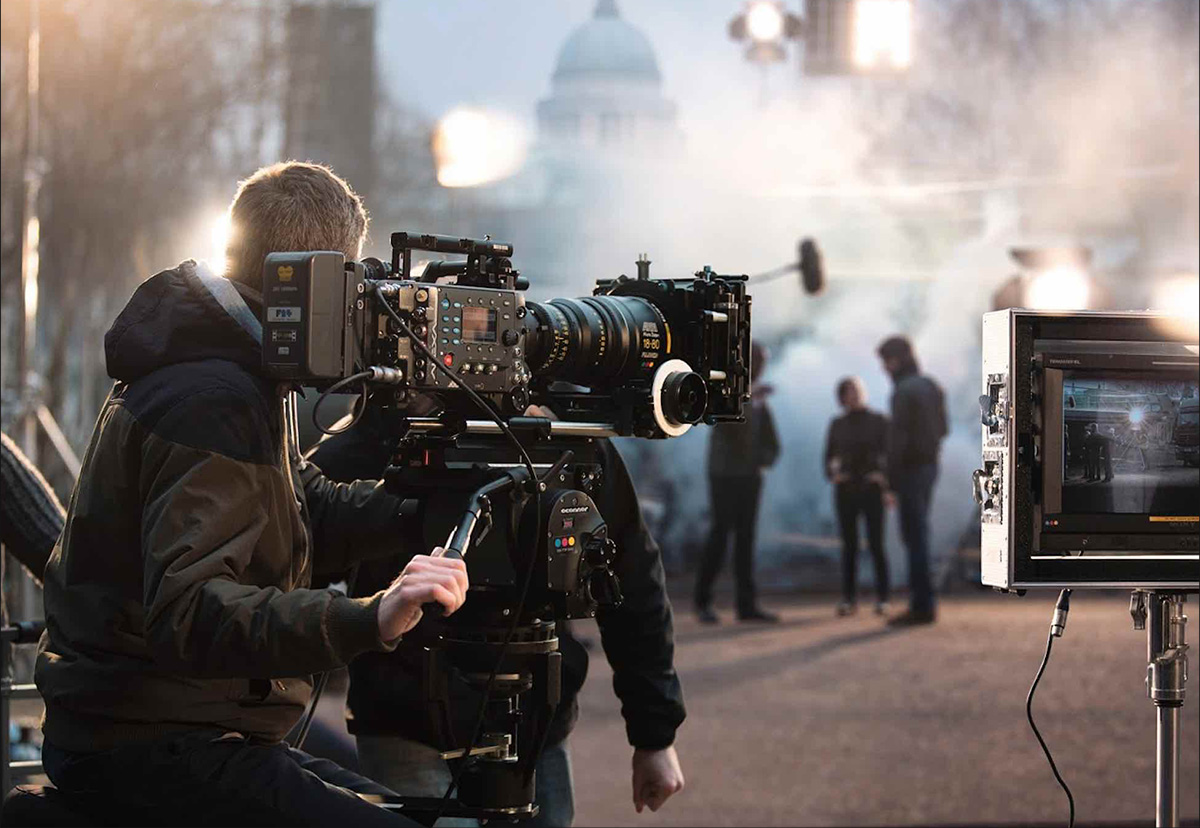 Our courses
are unique!
Looking for an exciting and lucrative career? Want to change your profession? Intrigued by the film industry, or passionate about films and TV series? Cinema technicians are in high demand, and producers are constantly looking for technical staff.
The teaching staff consists of excellent trainers who all work in the film and television industry. Our courses are intensive, immersive, and inclusive, divided by profession, and in 3 months, you will get to know all the aspects of the profession you choose among the following: