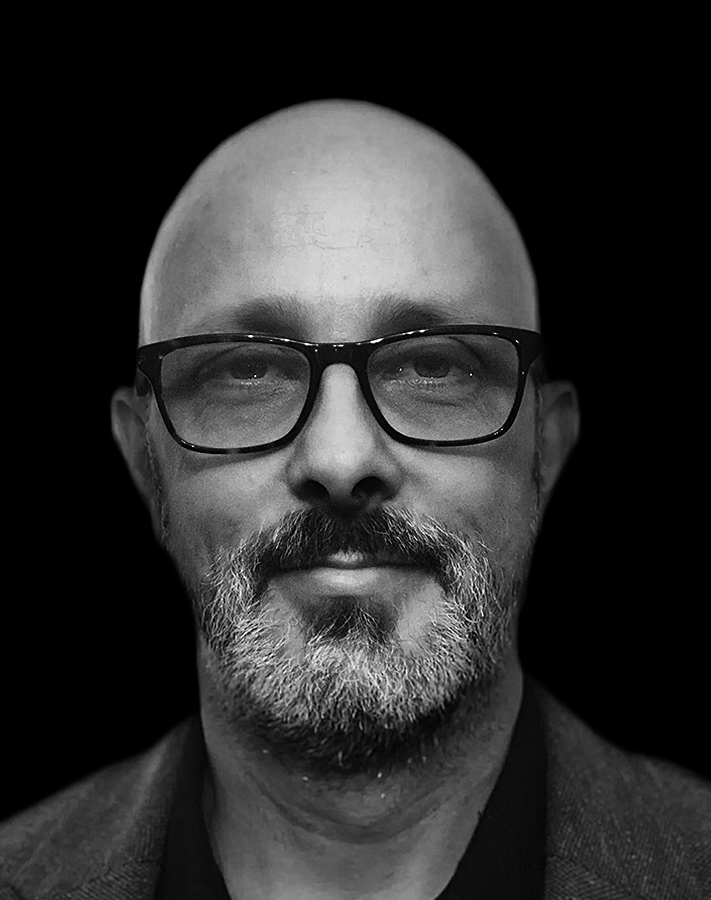 Philippe Montel
Philippe Montel has been a producer, executive producer, and production manager for nearly 33 years. He has been involved in various projects, including: Le Temps d'un été, Chien et Chat, Faits Divers, Fugueuse, Maria Chapdelaine, Street Legal, Bon cop Bad cop 2, 19-2, The Hummingbird Project, La Galère, Mirador, Nitro Rush, and many others.
He has also worked as a technician on Quebec sets as a unit manager and as a transportation coordinator for foreign productions such as Smurfs 2, Arrival, Benjamin Button, The Walk, The Punisher, and more. He was a member of the AQTIS and IATSE 514 unions for 20 years. Mr. Montel has also been a board member of the Quebec film and television council (QFTC) since 2019.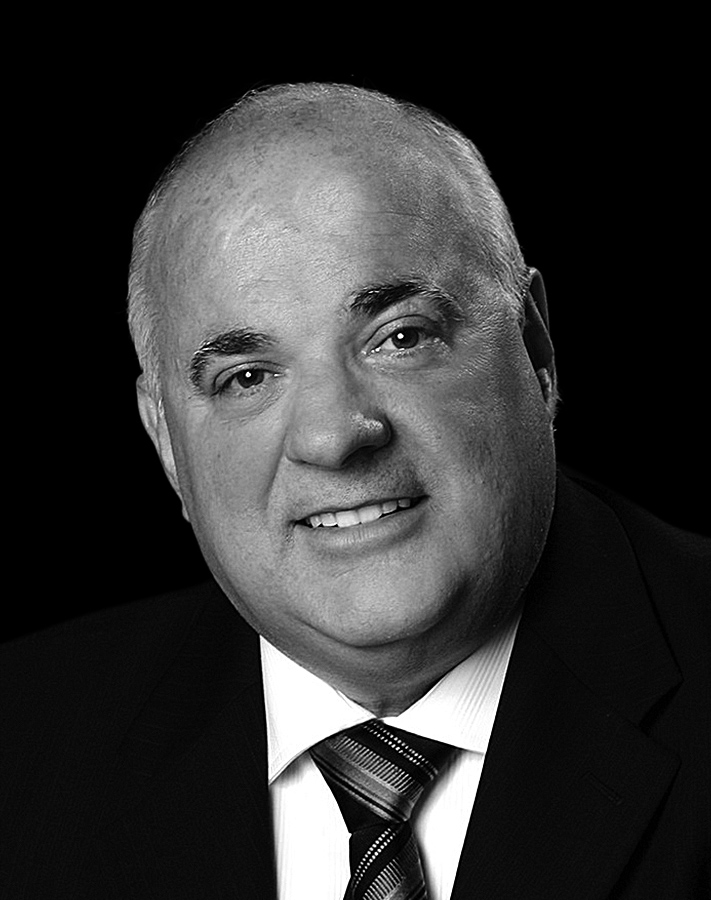 Michel Trudel
Both on the local and Hollywood scene, Michel Trudel stands out as an iconic figure in equipment and studio rentals for film and television production. Extremely active with a focus on customer service and performance, Michel's fervor has made him an essential figure for welcoming major foreign productions to Quebec.
Founder of "Locations Michel Trudel Inc." in 1988 and then co-founder of "MEL'S Cité du Cinéma" in 1999, where he manages more than 80 employees, he has continuously showcased his exceptional business management and development skills throughout his career. In 2013, after "Locations Michel Trudel" and "MEL'S Cité du Cinéma" were acquired by Vision Globale, Michel became the president of Studios MELS, a position he held until 2020 after Vision Globale was acquired by Le Groupe TVA Inc. in 2015. In June 2020, following a change in the company's direction, he was appointed as a Strategic Advisor for this media subsidiary of the multinational company Québecor. Over his 45-year career, Michel Trudel has been instrumental in bringing over 160 American films to Quebec and serving more than 400 Quebec film and television productions, as well as over 6,000 advertising shoots.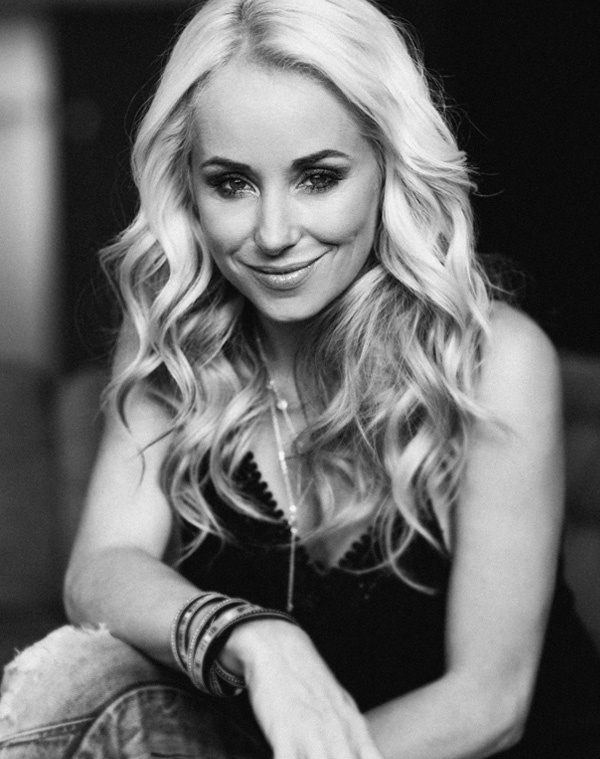 Mariloup Wolfe
A media figure in Quebec for over 20 years, Mariloup Wolfe is a prolific director, actress, and host. As a television actress, she has portrayed many characters that have resonated deeply with the audience. In recent years, she has primarily focused on directing, encompassing TV series, feature films, commercials, and documentaries.
In the fall of 2022, she completed her fourth film, Cœur de slush, an adaptation of the successful youth novel by author Sarah-Maude Beauchesne. Released in the summer of 2022, her third feature film, Arlette, was featured in the official competition at the Angoulême Francophone Film Festival in France. Mariloup Wolfe also directed the feature films Jouliks (2019) and Les pieds dans le vide (2008). She has directed numerous TV series episodes, and in 2020 and 2021, she hosted and directed the reality-documentary Le grand move.